Home 2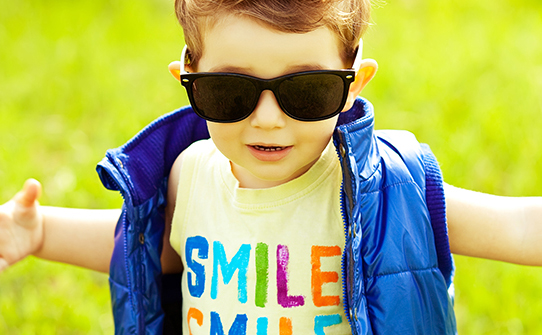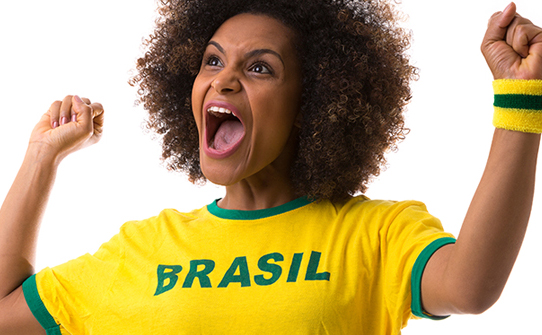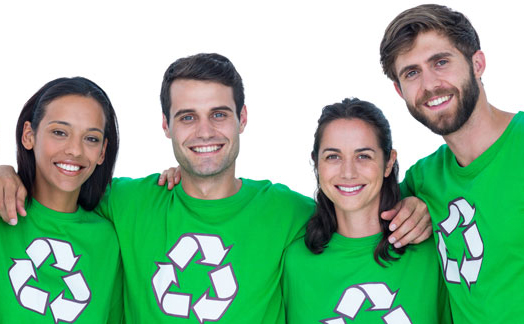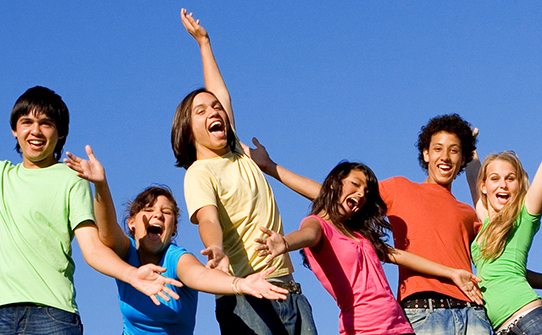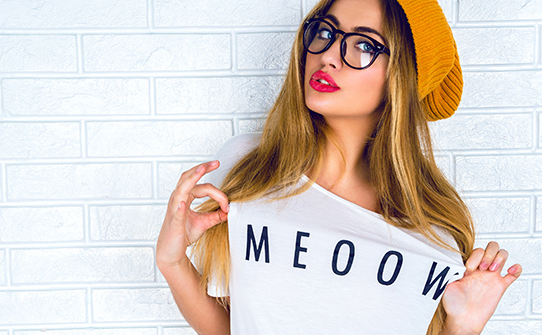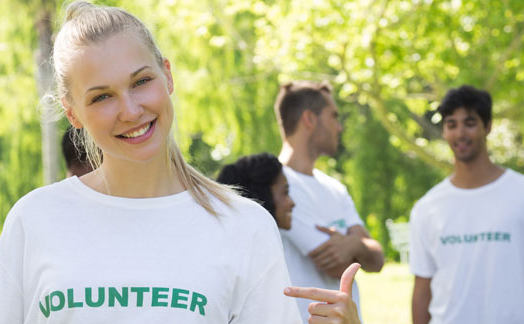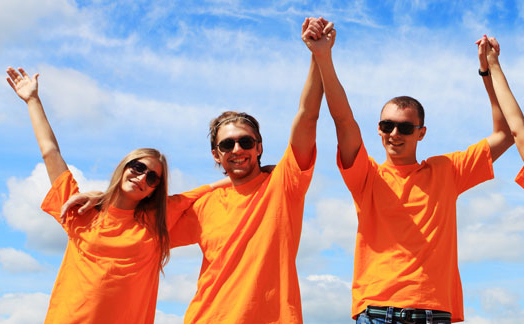 Promostores online stores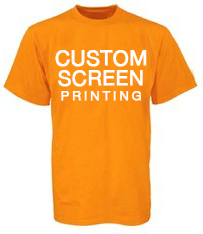 Promostores the online store division of newdog inc designs, manages and supplies products and graphics for schools, associations and charities looking to merchandise their brand to their members via online stores.
Promostores are "PopUp" stores. A Popup store is design to be opened for a set period of time (that you choose) and then closed. After its closed your orders are organized and then printed to be shipped to you in 3 weeks or less. Each order is individually tagged for simpler delivery to each customer.  We accept Credit Cards or E transfer payments and can ship directly to each customer via Canada Post or Purolator, or ship to a central location where the orders can be given to the customers by the organization.   
Product lines include Gildan, Fruit of the Loom, Anvil, Hanes and Kings casual wear products in full colour and size ranges. Our graphics team can take your design and make into a printable layout. Or we can create a design for you!
We can silkscreen up to 6 separate colors front and back. As well as silkscreening we also offer embroidery and heat sealed products.
Promostores is looking forward to helping you bring your products to customers!
---